The Blues Paddlers aka Davis & Samuel + Mighty Mo Rodgers Band Feat. Sax Gordon & Luca Giordano will perform at Porretta Soul Festival 2023.
The Blues Paddlers aka Davis & Samuel. Cedric "Davis" Brownlee & Jan "Samuel" Harris have been singing and dancing since the age of 12. Both grew up in Memphis, Tennessee surrounded by Blues and R&B music. Home to such amazing artists such as Isaac Hayes, Aretha Franklin, David Porter and The Bar-Kays just to name a few.
They found themselves being part of this culture as well. At the age of 18, Cedric started working with the famous Memphis group The Bar-Kays. During that time Jan begin as a staff writer for Unisound Productions. Now 45 years later, both have collaborated with Stax alumni Producer, songwriter Bobby Manuel and ECKO records CEO John Ward to keep Stax music alive.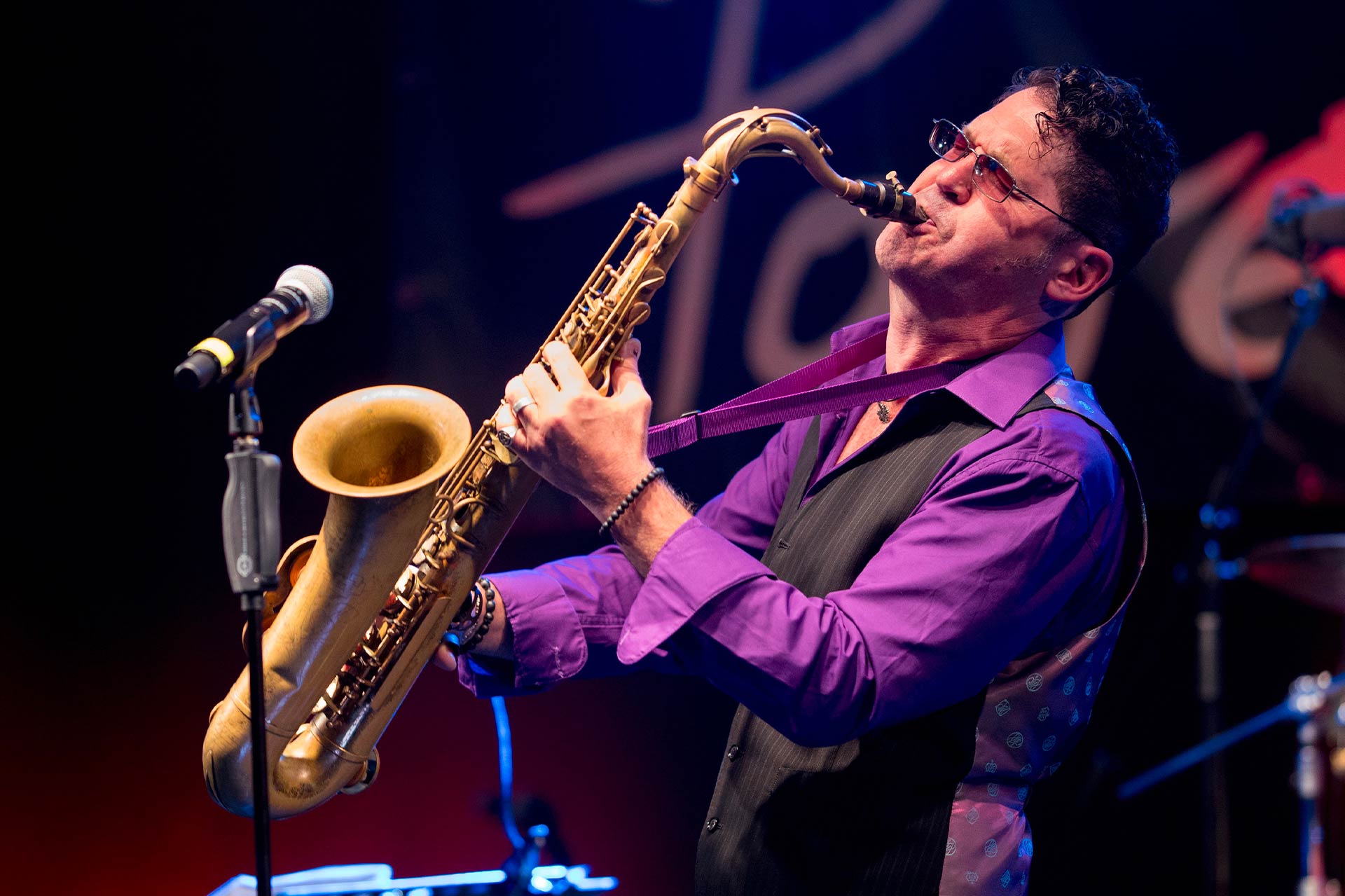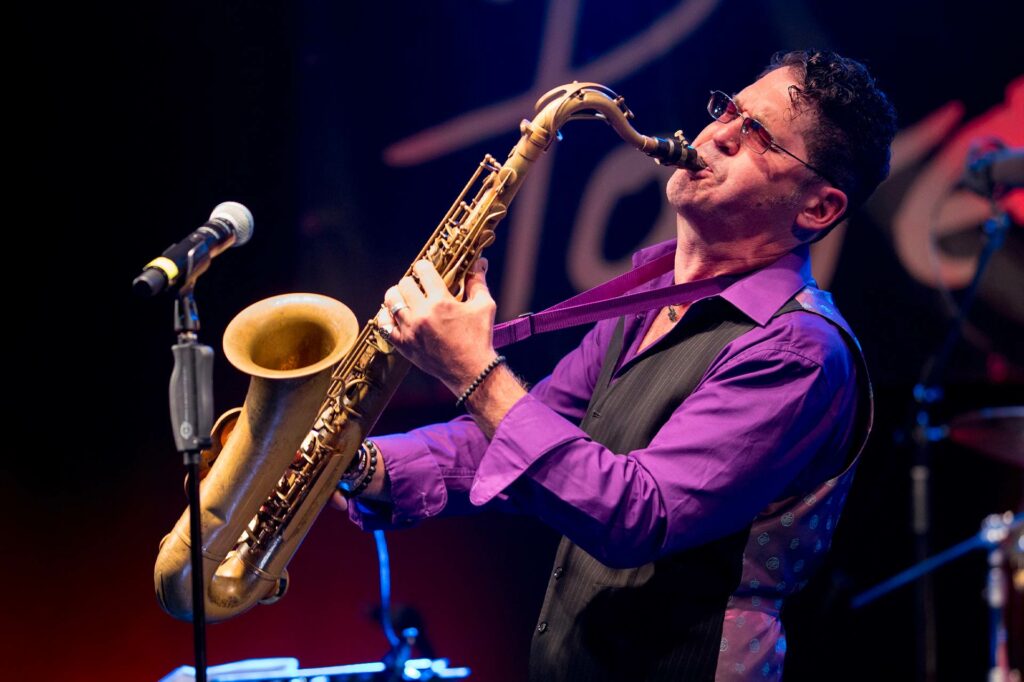 Mighty Mo Rodgers Is A Remarkably Original Singer/Songwriter Who's Shaped His Life Experiences Into A Terrifically Eclectic And Immensely Deep Vision On His Blue Thumb Debut, Blues Is My Wailin' Wall.
Rodgers Combines Soulful, Gritty Vocals And Driving Rhythms With A Wholly Personal Panorama On Songs Like "Took Away The Drum," "The Kennedy Song," "Tuskegee Blues" And A Moving Tribute To His Childhood Friend With "Willie B. And Me." Blues Is My Wailin' Wall Has Already Made An Indelible Impression On Listeners, Both In Its Recorded Form And From The Concert Stage Where Rodgers Performance Dynamic Is Larger-Than-Life Captivating.
"My Songs Are All About Life, And The Music Comes Directly From My Heart And Soul," Rodgers Says Candidly.